Claire Elbrow
Writing an email pitch for journalists which they will actually read!
Updated: Apr 5, 2021
As I've mentioned in other blog posts, journalists get hundred of press releases and email pitches every single day – many they will not get time to read and many they will not want to read. So, how can you write a an email pitch to a journalist which will actually read?
Killer subject header!
Use your subject header wisely! Use it to sell your story to the journalist and grab their attention, but be careful not to be too clever. Wordplay, puns and obscure titles will not work. Your title needs to be succinct and clear.
If you run a local business which is linking with a charity, say so. If you are launching a new business, tell your journalist directly what your business is about. So, 'UK business launches first app to remotely control your washing machine' will work better for journalists than 'UK business takes on the weekly wash'. For your charity link, try 'Local business, xxx to work with xxx charity to support local people with physical health needs' is clear and obvious.
Make it obvious to the reader what your story is about.
I tend to use PRESS RELEASE: or STORY IDEA: as well as it is even more obvious what yo are trying to pitch.
Straight to it!
Don't worry about giving the journalist the full history of your company and the key players. They will not be interested at this point, but they will want to hear your great story so stick to it at this stage.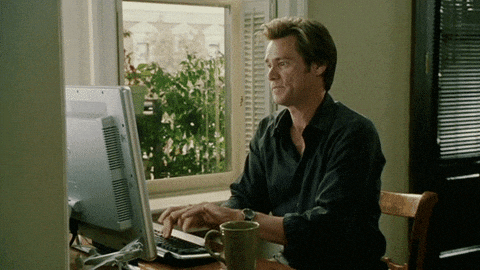 Use your text wisely
Summarise your story idea in the very first line of your pitch. Ideally, make it ten works or less – you could repeat your subject header. This gives you a much better change of gaining that all-important attention.
So, if you are the app developer above, try saying "I've just launched a new App which remotely controls your washing machine. Would you be interested in covering this?"
Write like a human!
Imagine you are telling a friend about your new idea and you should get the style just about right!
Give the journalist more information in the next couple of paragraphs. Tell them why you have started your business, how it solves customers problems and other relevant details like price. However, be succinct and just go for a couple of paragraphs. If the journalist is interested, they will come back to you for detail.
Have images to hand
If you have images, have good quality ones which you can offer. No need to include them at this stage but have them ready. They do not have to be professional images, but they must be of good quality.
Don't include attachments
Don't send out your email pitch with attachments. If you have more of a press release, then post it into the body of the email. Most journalists will not open attachments from people they do not know – just like you would not. If they want more information, they will ask for it.
Do you have a story to tell and are not sure where to start? Get in touch via info@bluelizardmarketing.com and we can help.